---
AbcdeSIM in Spanish
Happy to announce that we have just released our version of abcdeSIM for the Spanish and Latin American market.
To support our Spanish speaking potential users, we created a document: ¿Qué es AbcdeSIM?" explaining AbcdeSIM and the benefits.
Click here to download this document.
If you want more information or a free demo: contact us.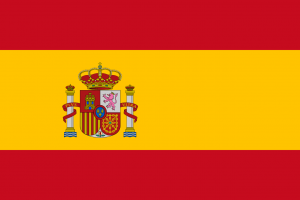 Nos complace anunciar que acabamos de lanzar nuestra versión de abcdeSIM para el mercado español y latinoamericano.
Para apoyar a nuestros potenciales usuarios de habla hispana, hemos creado este documento: "¿Qué es AbcdeSIM? ", explicando AbcdeSIM y sus beneficios.
Haga clic aquí para descargar este documento.
Si desea más información o una demostración gratuita, contáctenos.