---
08 november: Vandaag hebben we nogmaals 2 keer de introductie van de ABCD methodiek gegeven, zodat nu alle verpleegkundigen de theorie hebben gevolgd. Ook de tweede groep heeft vandaag een account gekregen voor de VirtualMedSchool en het een en ander uitgelegd gekregen. Het was weer een warm en welkom onthaal, waar iedereen, tot en met de cleaning ladies enthousiast is over onze aanwezigheid in the...

Read More
Na een weekend acclimatiseren in Kampala zijn we vandaag met bibberende knietjes van start gegaan in het ziekenhuis "the Surgery" in Kampala, waar Tamara 10 jaar heeft gewerkt. Na een mooi weerzien met oud collega's en een rondleiding in het ziekenhuis zijn we gestart met onze les; de introductie van de ABCD methodiek en de kennismaking met de VirtualMedSchool. De verpleegkundigen hadden tot onze verrassing...

Read More

A publication in 'Simulation in Healthcare' from Mary Dankbaar on comparing the cognitive skills and motivation of medical residents who only used a course manual as preparation for classroom training on emergency care with residents who used an abcdeSIM. After preparing training with an additional serious game, residents showed improved clinical competencies! For the publication, see here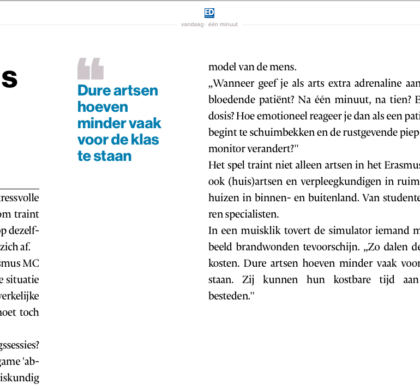 In diverse regionale kranten in Nederland stond onderstaande koste maar bondige toelichting op abcdeSIM: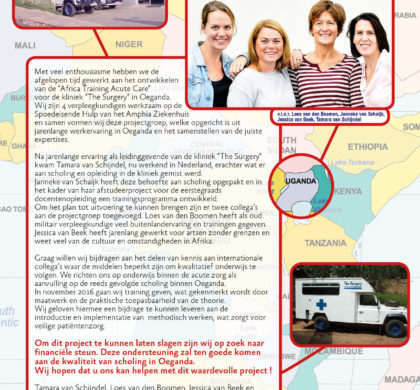 Next month (November 2016) a team of 4 experienced nurses from the Emergency Medicine department of the  Amphia Hospital in Breda, The Netherlands will travel to "The Surgery" in Kampala, Uganda. The team, working under the project name ATAC (Africa Training Acute Care) will train the local staff in Acute Care. They are supported by AbcdeSIM version for Emergency Medicine Nurses. For VirtualMedSchool this brings a...

Read More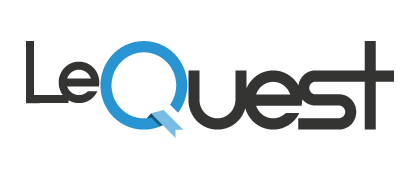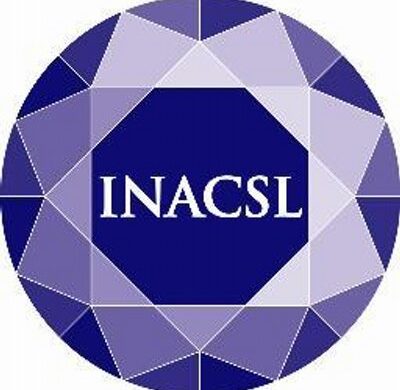 The Erasmus University Medical Center, Care Academy will present our serious game abcdeSIM at the INACSL conferenence. The title of the presentation is; Traditional Lectures Replaced by Simulated Clinical Experience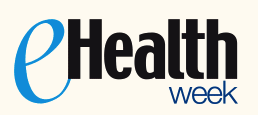 We will be present at the matchmaking session during the Health week in Amsterdam, looking for international partners for our serious game abcdeSIM.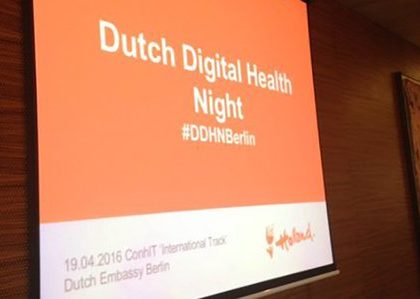 We are proud to announce that VirtualMedSchool is the winner of the pitching event at the Dutch Digital Health Night as part of the international track of the ConhIT conference. Have a look of the interview conducted by Germany News with Ronald Nanninga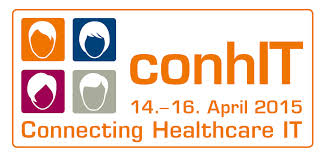 We will be present at the conhIT  conference. Lets meet at the match making event, or at the Dutch Health Night at the Dutch embassy in Berlin.
---