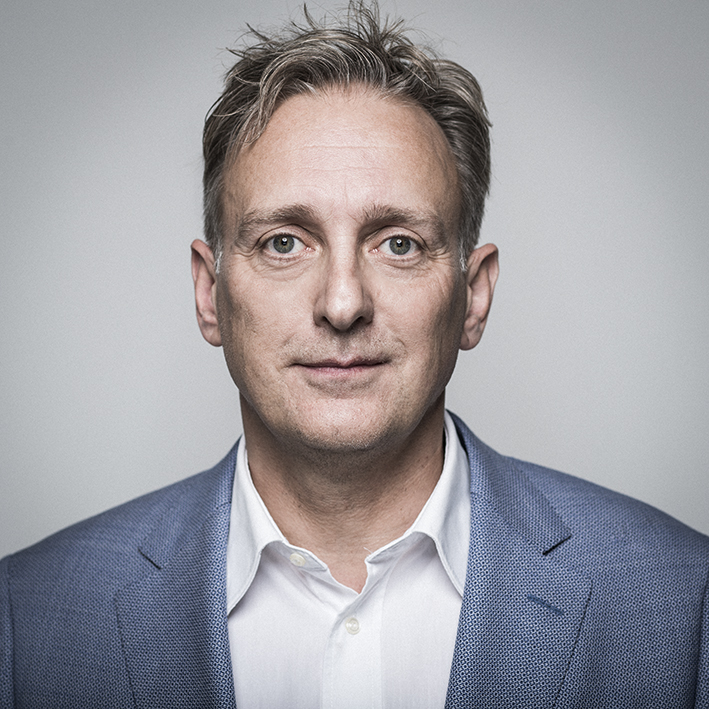 Ronald
Chief Executive Officer
Ronald Nanninga MScBA, CEO and Co-founder. Serial entrepreneur with focus on Healthcare, Medcare and IT.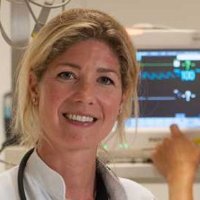 Stephanie
Chief Medical Officer
Stephanie Klein Nagelvoort-Schuit MD PhD, Co-founder en Chief Medical Officer. Chair Department of Emergency Medicine and Regional Director Internal Medicine Residency Program Erasmus University Medical Center.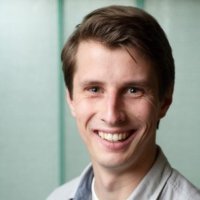 Lex
Chief Technology Officer
Lex van Loon MSc, Chief Technology Officer. Lecturer Technical Medicine University of Twente. Responsible for the (further) development of our virtual (physiological) patient model which is the core of abcdeSIM.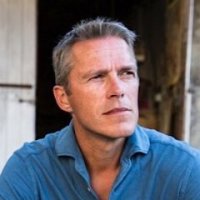 Michiel
Chairman Advisory Board
Michiel Muller MSc, Chairman of Advisory Board. Serial entrepreneur and investor.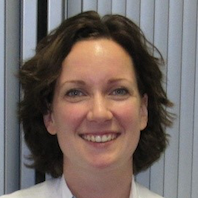 Anique
Chief Content Officer
Anique Baten. Acute medicine registrar and PhD candidate, Chief Content Officer. Responsible for the medical content in our learning solutions, with specific focus on abcdeSIM.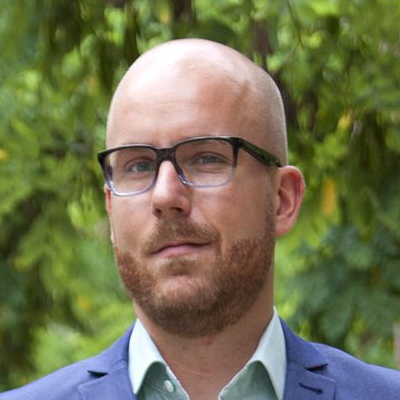 Benno
Chief Financial Officer
Benno Groosman MScBA, CFO. Serial entrepreneur in medical technology and international business consultant. Responsible for financial and investment planning.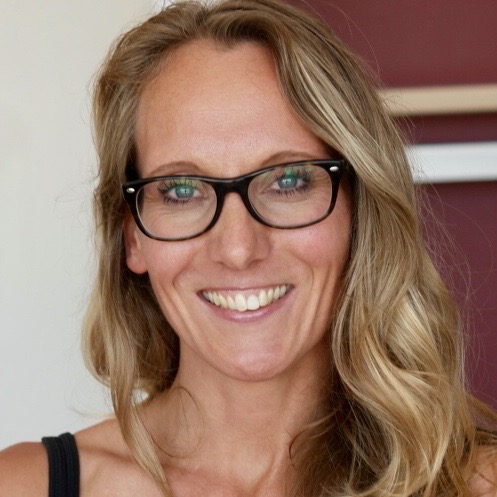 Danielle
Head of Customer Happiness
Danielle van der Schoor. Head of Customer Happiness. Responsible for making sure our customers get their excellent value from using our solutions.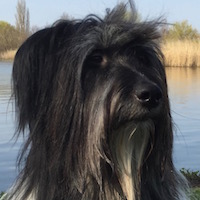 Wobbel
Head of Security
Wobbel. Head of Security. Responsible for keeping trespassers outside, also looking after daily sports activities.
We believe medical institutions should educate their medical professionals and students wisely and more effectively by using latest technology and serious gaming.
Our ambition is to be the leading medical serious gaming company and provide a global platform for digital medical education with a focus on serious gaming,
Our flagship product is abcdeSIM, a medical serious game based on a proprietary fysiological model of the human body.  Our products combine latest game technology with scientifically approved algorithms to simulate the behaviour of the human body as a result of various medical treatments.
Just like flight-simulators have increased airline safety, VirtualMedSchool increases patient safety.